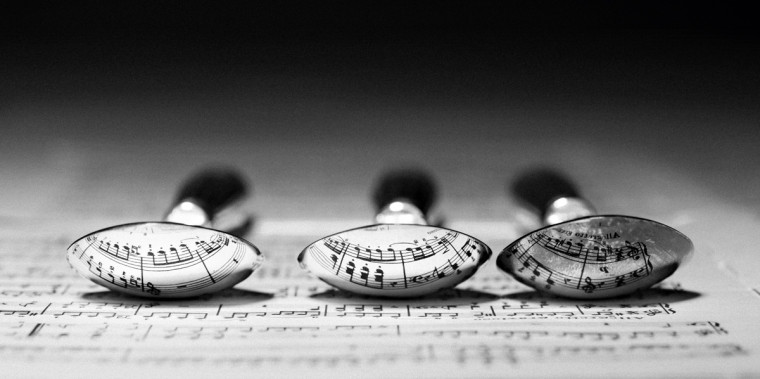 Saveliy Kharlamov
"16" from the series "Still Lifes"
Lot 1
Year: 2014-2018
Material, technique: Pigment prints
Size: 50 х 25 см
Estimate: $548
Start bidding: $205
SOLD FOR $685
The artist's experience in commercial photography influences the aesthetics of images he creates: professional mastery of light, composition and the entire tool set of capturing a "beautiful picture" becomes part of his artistic technique. The author's practice is characterized by the creation of minimalistic photographic still lifes using basic objects. Twisting the image or simply grasping a good angle, the artist transforms the elements of everyday life into symbolic figures. In "Reflexes", simply by placing three spoons on the notes, he opens up a possibility of a new melody interpretation: the way breaks and bends appear in the reflection can affect how music will be played.
Next
Previous